Posts tagged with 'tonics'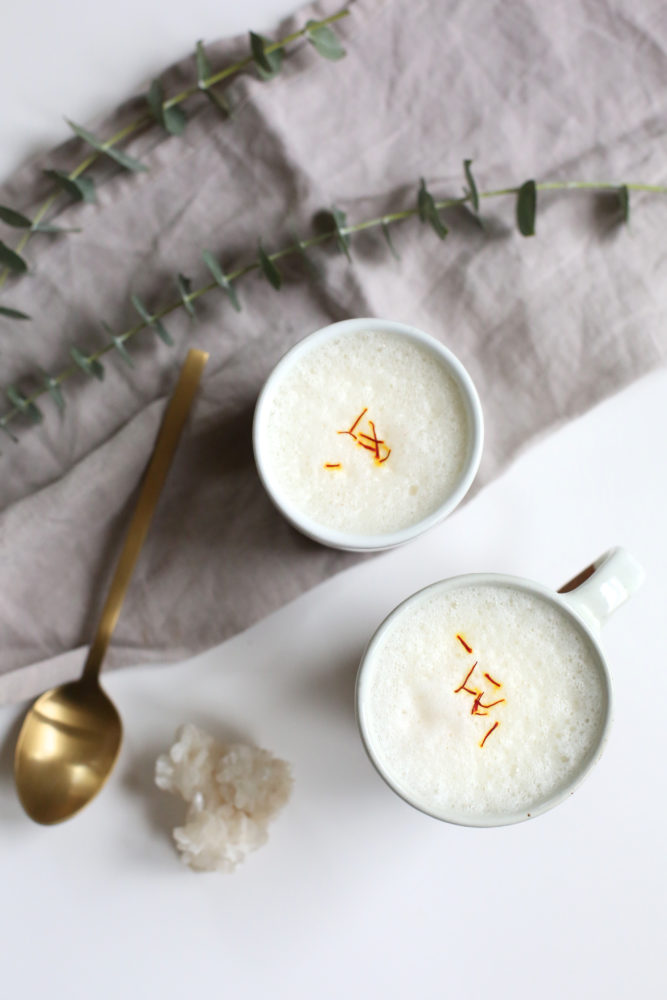 An Ayurvedic Ojas-boosting drink for better sleep, made with dates, almonds, spices and ashwagandha.
Keep Reading
I've been creating seasonal content for our gorgeous local print magazine here, Edible OKC. I've long loved Edible's global mission to support regional food culture and highlight local foodies. It's been such an honor to be a part of the magazine and to have the creative space to share recipes/photography in my little "Conscious Cooking" corner on the mag! Last month, I shared chocolate rose …
Keep Reading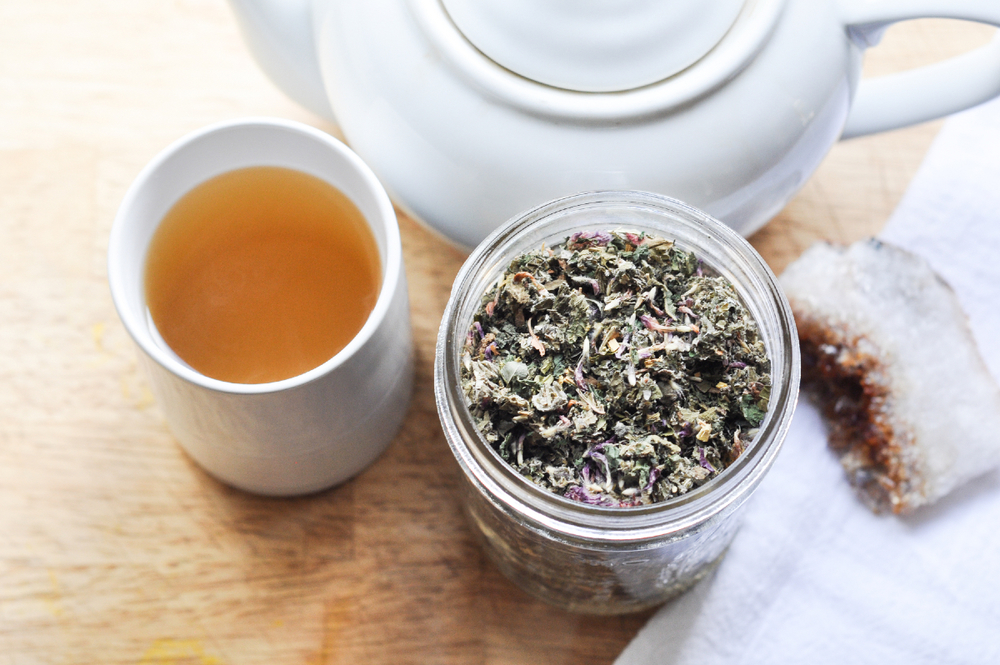 One of the greatest parts of food blogging is being able to connect with incredible artisans, makers and culinary creators  from around the world.  And if there's one thing I've seen in this community – there are some seriously talented women out there shaping the way we eat, think, and feel about food! This year, I decided to launch a new series on the Vidya blog to highlight some of the kitchen goddesses out there who …
Keep Reading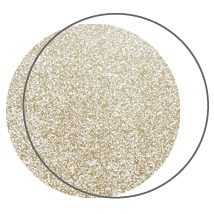 Invoke your inner wisdom
Sign up to receive weekly wellness tips, exclusive recipes & event invites.