Posts in 'Start Here'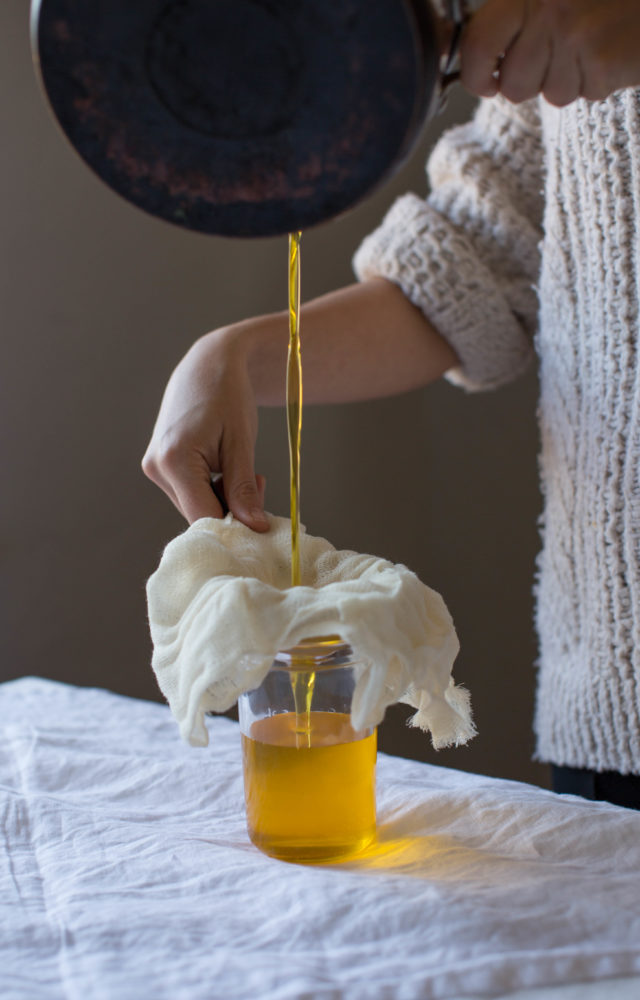 Making ghee is more an act of sacred ceremony than it is cooking a simple condiment. Though ghee itself is a diverse staple in the modern home kitchen and medicine cabinet, the process of making ghee has ancient roots. In Vedic culture, ghee has been celebrated as a symbol of nourishment and health, and touted as the food of the gods in the Vedic texts.
"Tongue of the gods," "navel of …
Keep Reading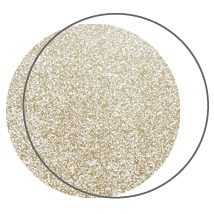 Invoke your inner wisdom
Sign up to receive weekly wellness tips, exclusive recipes & event invites.