Recipe: Grilled Corn & Cilantro Salad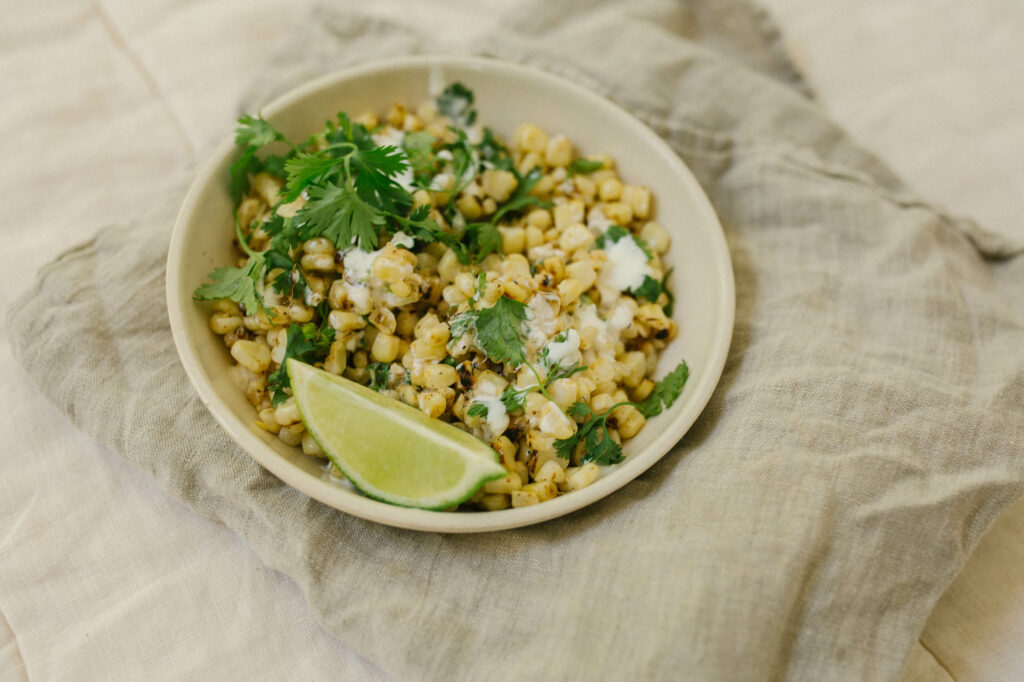 It's Labor Day weekend here in the US, a time where many are savoring the last moments of summer and feasting with family and friends. And corn seems to be a standout dish on many holiday weekend menus.
This week, I spent a day with my dear friend Kelsey Lea of Island Veda, who's also the Ayurvedic chef of our upcoming Mexico Ayurveda Retreat. We'd texted for days over shopping lists and which market to find the best ingredients, then came together in my kitchen together for an afternoon of retreat recipe testing. Our task: to make familiar dishes more Ayurveda-appropriate as we finalize our retreat menu. Think pumpkin enchiladas with a fresh ginger-infused chimichurri sauce. Jicama salad, but instead of combing raw fruit with seeds as the original recipe called for, we used orange zest to brighten up the flavor of the jicama in a marinade. Instead of adding sour cream to the dressing, we pulsed the minty pepita drizzle with extra lime juice and a touch of coconut sugar to make it vibrant and creamy. We played around a vegetarian posole and how to balance the six tastes in this classic dish. And we played around with grilled corn, lathered in melted ghee and topped with a blend of cumin, coriander, paprika and a touch of chipotle.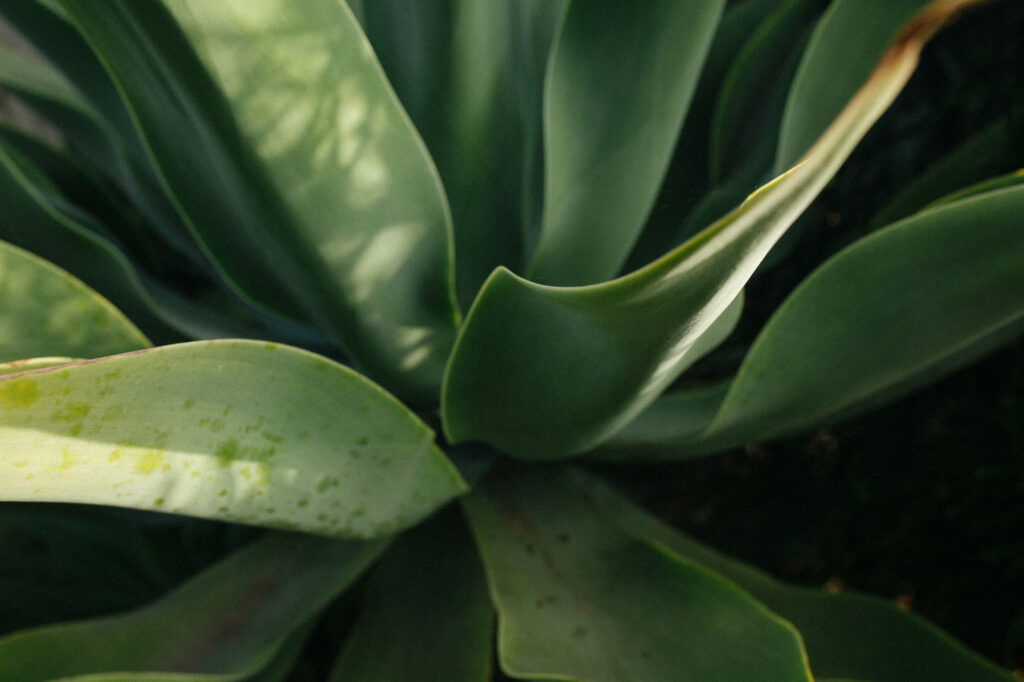 It was the first time in a while where I just got to play in the kitchen with a friend. I'll be the first to admit, food has felt like a chore at times over the past few pandemic years. I'm not sure if it's the routineness of it all, the droning monotony of making three timely meals a day for our little family of 2 (after all, that is 1,095 meals a year!), or if it's the lack of social eating and gathering around the table together with friends. Or if it's plain burnout after publishing a cookbook, just pure creativity fatigue. I'm sure it's a soup of all these factors, garnished with a little economic pressure of higher-than-ever food prices. Whatever the reason, I'll just claim it—cooking has felt like a chore more than a joy lately. But I'm determined to shift that mood and reclaim what Harriet Van Horne said, "Cooking is like love, it should be entered into with abandon, or not at all." There's nothing worse than being half in and half out of love, and this notion resonates in the food I've been cooking as well. I think of the novel (and 1992 film) "Like Water, For Chocolate", where the emotions of the cook poured through the food to elicit deep feelings from the diners as they all sat around the table, hearts ablaze with passion or tears of sorrow pouring down their faces. Food should move us.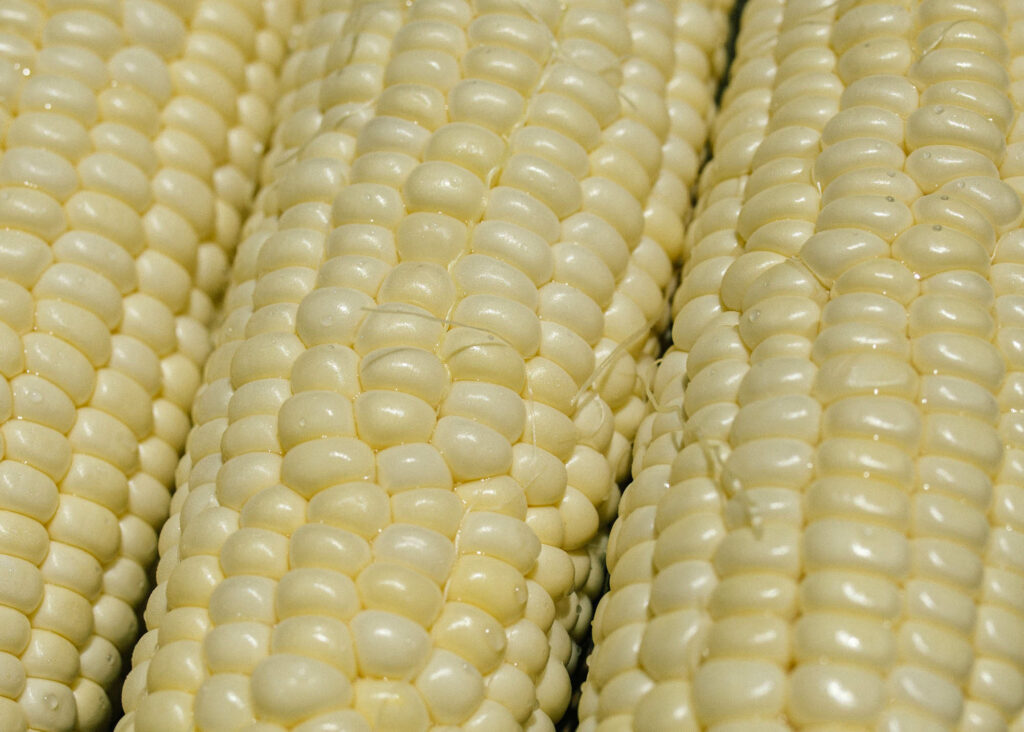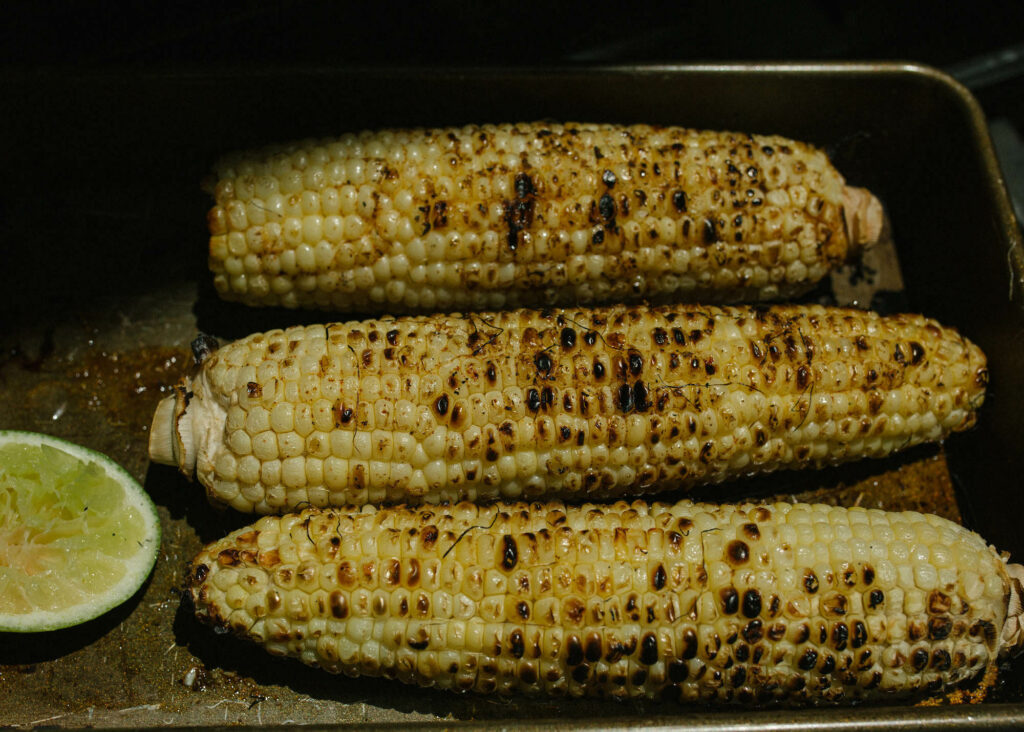 As we prepare for this upcoming retreat, the idea of coming together with a group of new friends and old to share meals (in person at long last!) has reinvigorated my love of cooking. So in honor of our upcoming retreat, here is a simple grilled corn salad recipe and our Todos Santos Travel Guide we've put together for our guests!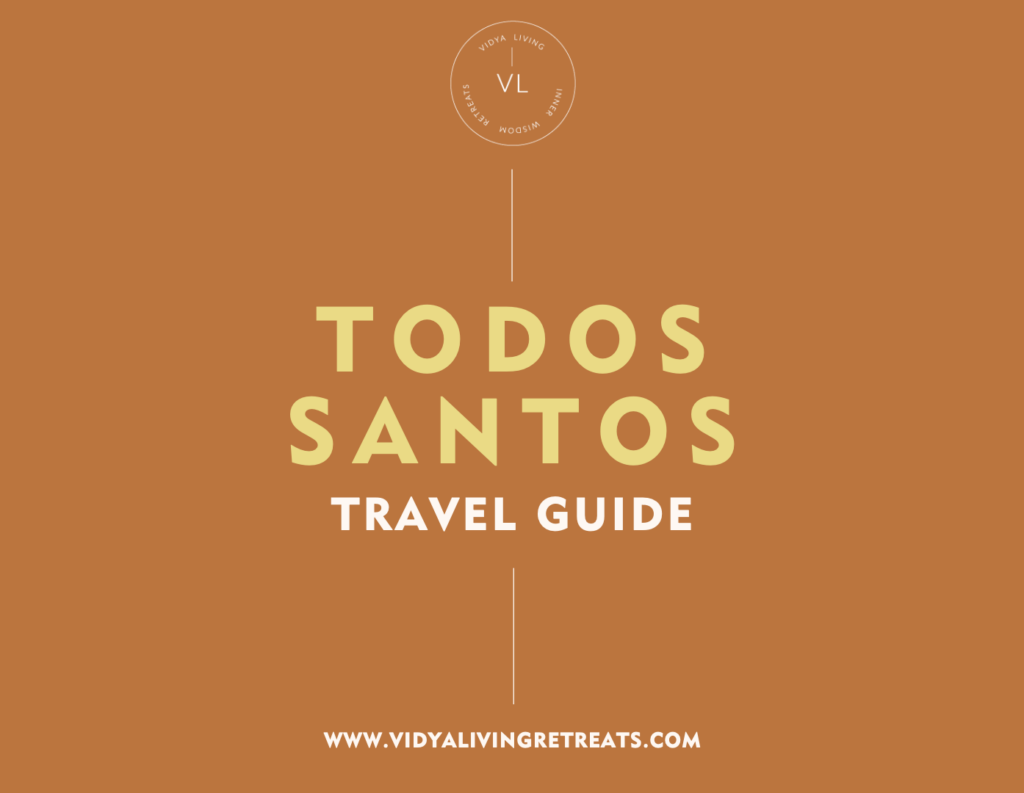 We have a few spots left in our Mexico Ayurveda Retreat in Todos Santos this November 16-20, 2022. Grab a friend and come join us for a week of Ayurvedic living by the sea! We have daily yoga and meditation, delicious handmade Ayurvedic meals, cooking classes, workshops and excursions planned for this retreat.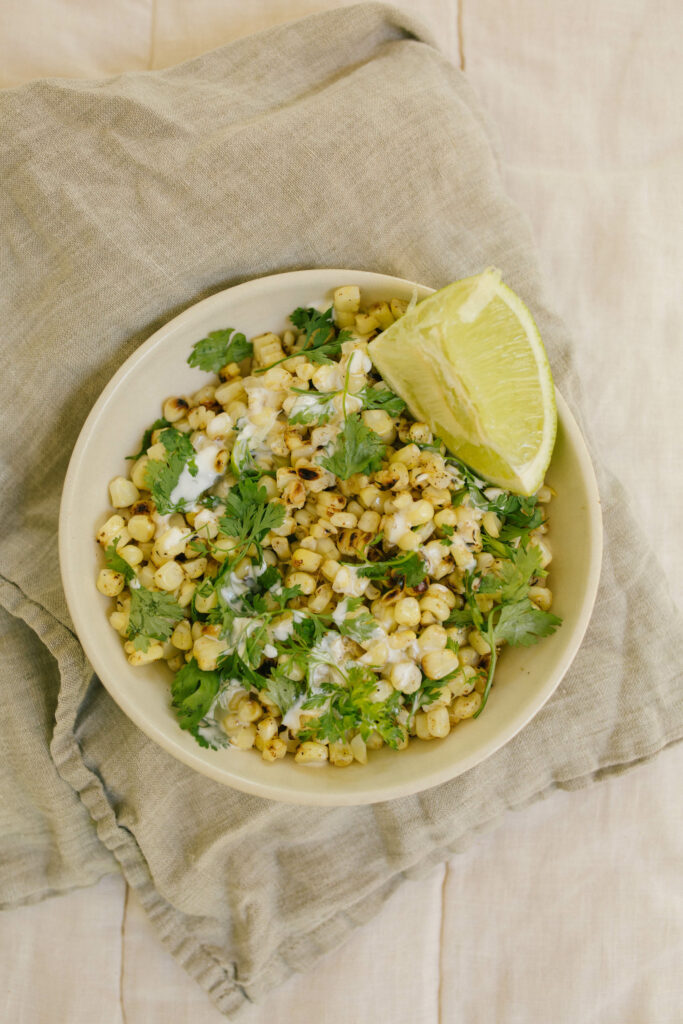 GRILLED CORN & CILANTRO SALAD
4 ears of organic sweet corn
3 tbsp melted ghee
1/2 tsp coriander
1/2 tsp cumin
1/2 tsp paprika
1/4 tsp chipotle 
1-2 tbsp lime juice
2 tbsp finely chopped cilantro
1-2 tbsp organic queso fresco or sour cream
Optional: 1 avocado, cubed
Heat the grill to a medium high heat. Brush each ear with 1 tsp melted ghee. Cook for 10-15 minutes on the grill, turning every several minutes to rotate and cook evenly on all sides. Remove from heat and set aside. Pour the remaining melted ghee into a pan, add the spice blend and heat for 60 seconds to temper the spices. Brush the spices onto the cooked corn. Shave the spiced corn off the cob. Squeeze the lime juice, toss in chopped cilantro and transfer to a serving bowl. Drizzle with queso fresco or sour cream. Add the cubed avocado, if desired. 
Yield: 2 cups shaved corn, 2-4 servings
No Comments