Recipes: Summer Spelt Berry Salad with Tarragon Vinaigrette
I've been exploring for myself the philosophy that nothing happens to you in life and everything happens for you. Meaning, if you orient yourself to life as a delightful mystery with every twist and turn designed to shape your growth and polish who you are, then you learn to surf the turbulent waters of change with a little more grace.
I don't think anyone could have expected the events of the past year and a half. Though the tell-tale signs of trouble ahead were all there—whether you're looking at it through an environmental and ecological lens, or a political and economic one—the direction we've been speeding towards as a species is an unsustainable one at best. Yet amidst all this churning around us, I grapple with feeling completely out of control in the vastness of global events happening around us, and at times, downright fearful of what could be looming around the corner.
How do we navigate our personal relationship to challenging times beyond our control? What do we have control over in this life? These are the questions that have led me to dig deeper into the concept of Karma lately. 
Karma (कर्म) refers to "action" or "deed"; the principle of cause and effect; a consequence or "fruit of action" (Karmaphala) or "after effect" (Uttaraphala). Physics shows that for every action, there must be an equal and opposite reaction. We often understand Karma as a concept of cause and effect, "If you do something bad, you will pay for it sooner and later." Karma in this light is one driven by fear. Yet Karma needn't be something you fear.  Karma is energy, which in itself is neither good nor bad; these are just the labels we choose to attach to it. Some of these karmas are within our control, like how we choose to think, speak and act (Ādhyātmika). Some of these karmas are beyond our control, like natural disasters (Ādhidaivika) or family karma (Ādhibhautika). There is karma we are born into (Prārabdha) and karma we've generated since birth (Kriyamāṇa).
Yet karma is a vast and mysterious ocean, and trying to understand the origin of all your karmas may not be a fruitful effort. But what is fruitful is recognizing that no matter what your karmas bring, whether sweetness and pleasure (Sukha) or pain and suffering (Dukha), there is wisdom to glean. No matter what life you are born into, no matter what yuga or generation, there will be a mix of joy and suffering. Within that, you strive to understand how to ride the waves of both. Our work is to not shy away from what is unpleasurable or run towards the opposite, but to be joyfully intimate with what is. In Dr. Svoboda's book on the Law of Karma, he states, "Arguably the most fundamental of these realizations is this: the essence of living with reality is to continually surrender to what is."
So if you're like me, silently struggling over the past year to make sense of the heaviness and grief around us, then I hope these questions of inner inquiry can help to reframe the hopelessness that is sometimes felt in these times. When you are faced with personal challenge, remember there is a larger force at play and with right thought and right action we can transform these challenges into valuable lessons that are happening for our benefit. As Kaya says, "The landscape of our lives are not entirely fixed." Let's remember we have autonomy on how we choose to feel and respond to external and internal forces at play.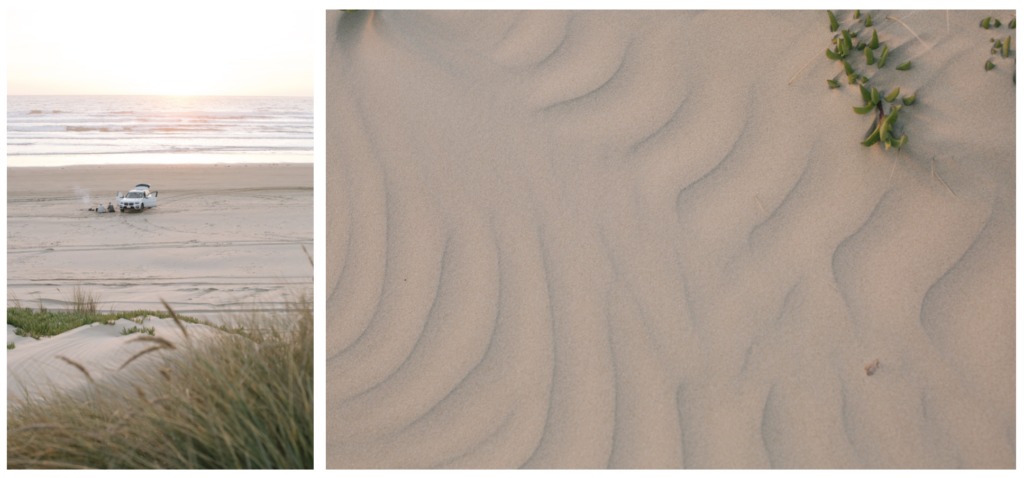 This is how I work with Yoga and Ayurveda in my life. I use these tools of knowledge to know myself, to understand the folds of my mind and clear the cobwebs of my perception. Whether that's through pranayama, meditation or mindful meals. This wisdom can teach us how to be more adaptable and resilient through difficult times.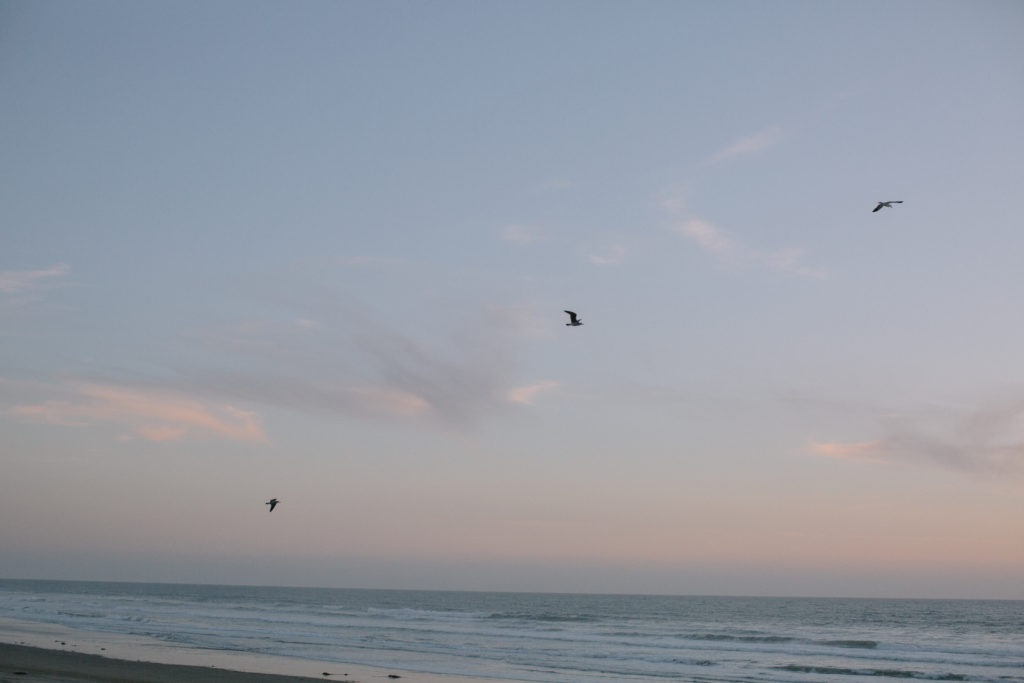 Now…to the recipe! Over the past few months, we found out our rental we were cozily settled into with our kitties and all was listed on the market for sale, and after several months of negotiating a purchase, the deal painfully fell through. We couldn't find a single place to rent and were forced to pack our belongings into a storage locker and trust the next leap of faith. A job opened up for my partner back in Kauai, a home opened up for us right down the street, and we found where we were meant to be at this time. So as we finished packing our final box, we celebrated with a final feast! The owner of our storage locker facility gifted us a beautiful rainbow trout he caught fresh from the river that day. I cooked my first whole roasted fish on an open fire and made us this spelt berry salad to pair with it. And together we cried and laughed and feasted for one last dinner on our backyard deck before saying goodbye to our Taos home and driving west.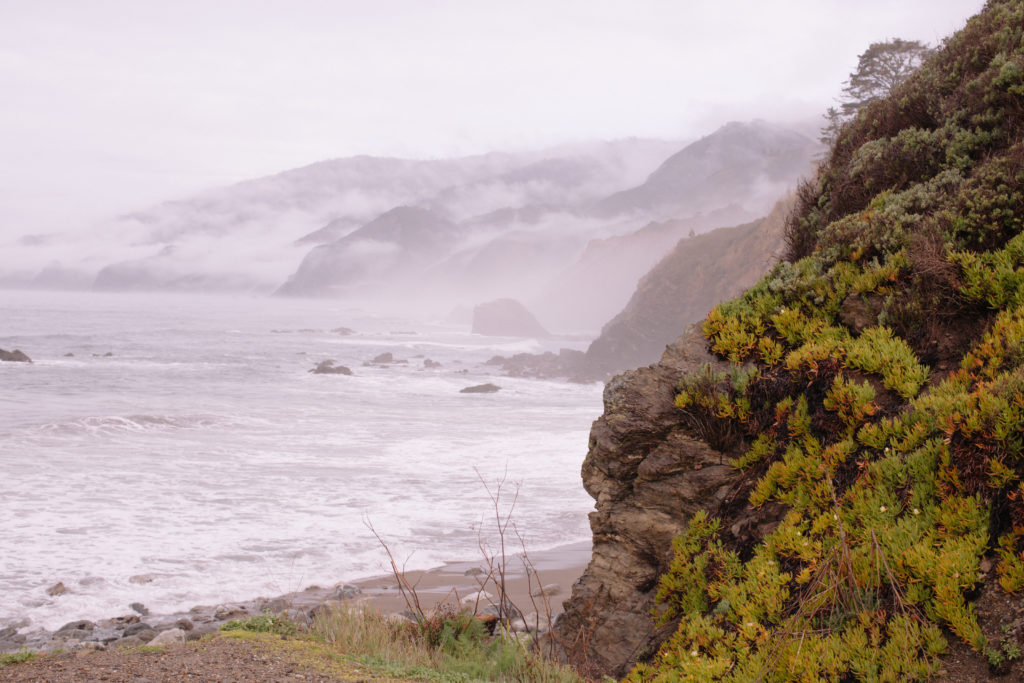 Here's the recipe for the summer salad, made with grounding and cooling spelt berries and sweet golden raisins to balance out the bitter arugula, shaved fennel bulb and crisp Persian cucumbers, and a zesty tarragon vinaigrette….perfectly balanced and cooling for a hot summer day. Here's more on spelt berries and spelt, and why I'm loving them this summer! And a few photos from our time out west. I hope you enjoy both….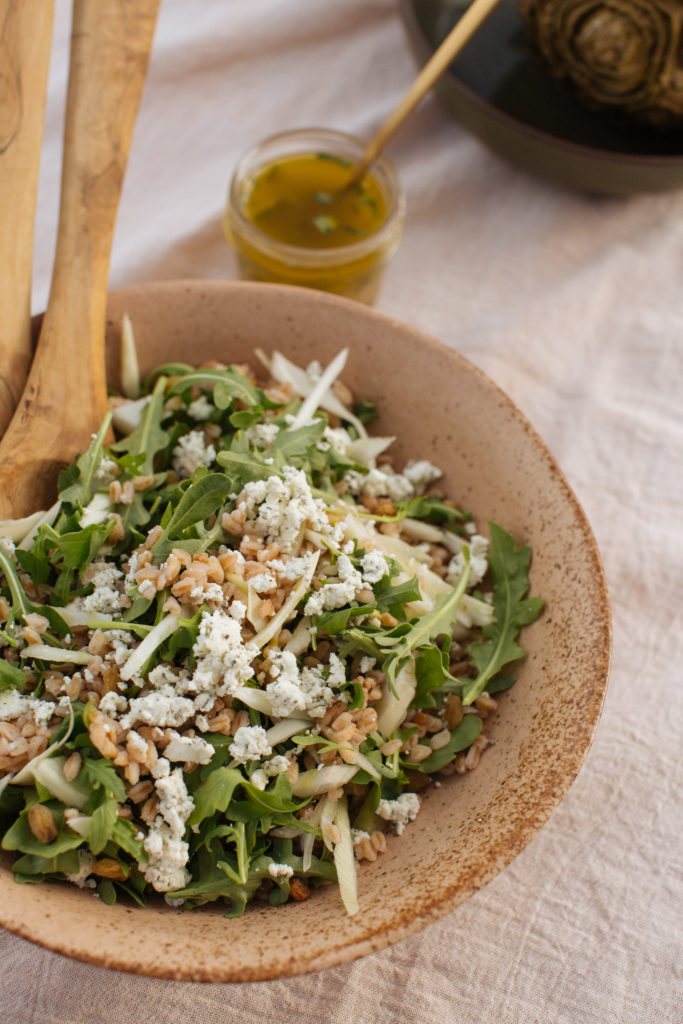 SUMMER SPELT BERRY SALAD 
1/2 cup dried spelt berries, toasted
2 cups baby arugula or baby lettuce
1 small bulb fennel, quartered and thinly shaved
2 small Persian cucumbers, quartered and sliced into 1/4″ pieces
1 cup golden raisins
1/4 cup flat-leaf parsley, finely chopped
2 tbsp tarragon, finely chopped
2-3 oz quality goat cheese (I'm a fan of Cypress Grove Herbs de Humboldt)
pinch of sea salt
fresh cracked black pepper
Preheat the oven to 400F. Spread the spelt berries across a baking sheet and toast for 3-5 minutes, stir or shake the pan a few times to prevent burning and toast evenly on all sides. Remove from oven when lightly golden and set aside to cool.
In a medium pot, fill half way full with water and add a pinch of salt. Bring to a boil. Add the toasted spelt berries and cook for 10 minutes uncovered on a rolling boil. Reduce to medium heat, cover with a lid and cook for another 20-30 minutes, or until the berries are tender but a little al dente. Pour off any excess liquid and drain the berries through fine mesh strainer. Allow all liquid to drain off in the strainer while the berries cool. Make the salad dressing while it cools.
In your favorite serving bowl, combine the greens, shaved fennel, cucumbers, raisins and herbs. Add the cooled spelt berries and toss in the dressing. Garnish with another sprinkle of salt and pepper, and crumbled goat cheese.
Tarragon Vinaigrette
1/3 cup olive oil
2 tbsp minced tarragon
4 tbsp lemon juice
1 tsp maple syrup, muscovado or coconut sugar
1/4 tsp sea salt
fresh cracked black pepper
In a blender, combine all the ingredients and blend until creamy. If using a jar to shake and blend instead, be sure to mince the tarragon well and shake until fully combined before serving. Taste and adjust seasonings as desired. Store in a sealed jar in the fridge for up to 7 days.
Yield: 4 large servings
Prep: 20 minutes
Cook: 30 minutes
4 Comments
4 responses to "Recipes: Summer Spelt Berry Salad with Tarragon Vinaigrette"