About Claire
I'm Claire – certified yoga instructor and holistic nutrition educator. My philosophy is that we are all our own healers given the right tools and knowledge. I work with the time-tested wisdom of Ayurveda and Yoga to empower you with greater self-awareness and connection to your true nature.
I began my health journey in my early teenage years, struggling with chronic digestive problems and searching for the answers to my own healing. Armed with a juicer and a passion for those quiet moments spent creating in the kitchen, I began to recover my health through purposeful cleansing and eating a plant-based diet. You can read more about my journey to heal my digestion here.
I knew sharing this passion for food was my calling. I went to college in DC to study international affairs, development and sustainable agriculture, and worked at the UN International Fund for Agriculture Development.
I traveled to India with an anthropology research grant, and deepened my studies in Ashtanga yoga and Ayurveda while in Mysore. When I returned home, I found myself making a bigger influence in my local community, teaching yoga and opening minds one good meal at a time.
So instead of a life in policy shaping, I now choose to make an impact by sharing my knowledge in sattvic living and teaching women how to reconnect with their own inner wisdom through personalized wellness coaching, guided seasonal cleanses, transformational workshops and retreats. Learn more about my offerings and how we can work together to create balanced health and inspired wellness in your daily life.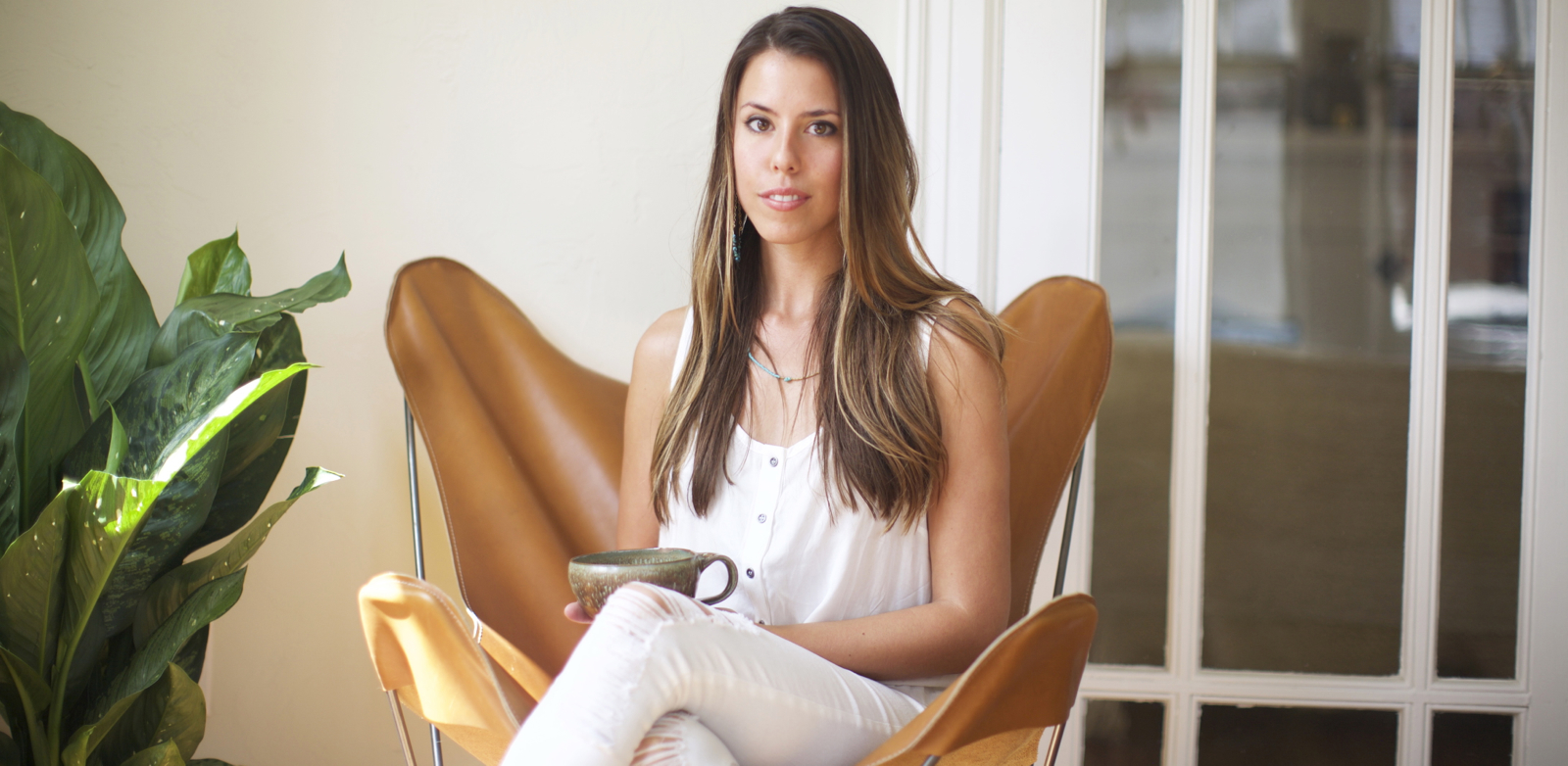 ---
Education
Nutrition & Wellness Education
George Washington University, BA in International Development & Sociocultural Anthropology
Dr. Robert Svoboda & Dr. Claudia Welch, Foundations of Ayurveda
Institute of Integrative Nutrition, Holistic Health Practitioner & Life Coach
Body Mind Institute, Raw Nutrition Certification
Fertility Awareness Method Training
DONA Certified Birth Doula Training
Ayurveda & Women's Health with Terra Rafael
Healthier Hormones Course with Dr. Claudia Welch
Ayurvedic Institute, Marma Chikitsa Intensive with Dr. Vasant Lad
Panchakarma Apprenticeship
Yoga Education
Yoga Alliance Certified Yoga Instructor, E-RYT 200hr
Advanced Anatomy & Physiology
Intensive Ashtanga Yoga & Sanskrit Studies at KPJAYI in Mysore, India
Functional Yoga Therapy, Advanced Assessments Training
Pre-Natal & Postpartum Yoga Training
Nondual Śākta-Śaiva Tantra Immersion
ParaYoga Nidra
---
MY FOOD PHILOSOPHY
"I believe the energetics of food and how you bless each experience is just as important as the type of food you eat."
I've been vegetarian, vegan, raw vegan, pescetarian, and flexitarian…when being culturally mindful living abroad. I've done the candida diet, colonics and cleanses of all sorts in search of healing. You name it – I've tried it. But what I've realized over my years of studies and personal trials, is that health isn't static. What may work for you one month, may not the next. And that no single food, diet, or belief system is meant for everyone. So I've ditched the dietary dogma and strict beliefs, and have made the vow to honor what my body and mind needs in each moment.
I believe the energetics of food and how you bless each experience is just as important as the type of food you eat. Nowadays, my food philosophy tends to blend Ayurvedic nutrition with macrobiotic and living food principles, though there are some days you might find me eating fish or enjoying some local raw milk. I focus on using organic, sustainably sourced ingredients that help support local agriculture efforts. I eat this way because these are the practices I've learned make me feel the best – eating simple, eating seasonally, and eating with intention.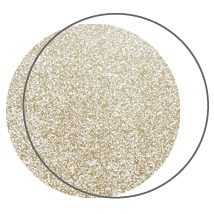 Invoke your inner wisdom
Sign up to receive weekly wellness tips, exclusive recipes & event invites.