Living with intention is a powerful medicine.
Whether this means cleansing with the changing of the seasons or aligning your daily rhythms in harmony with the moon cycles, Vidya Living provides a resource for women looking to reconnect with their roots and the ancient wisdom of self-healing through food, breath and conscious movement.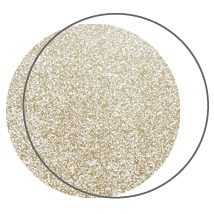 Invoke your inner wisdom
Sign up to receive weekly wellness tips, exclusive recipes & event invites.