Upcoming Events
Events Search and Views Navigation
April 2020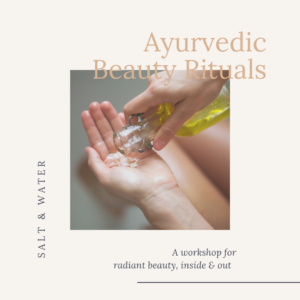 Learn the essentials of Ayurveda, rituals for glowing skin and build your natural beauty routine for radiant beauty, inside and out. Sip tea, treats and take home recipes.
Find out more »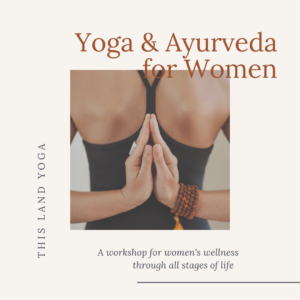 In this 2-hour workshop, learn invaluable tools to balance your hormones and find relief from the cycles of depletion women face in modern life. We'll look at the Ayurvedic approach to diet and lifestyle practices for managing your energy, how to use different yoga and breathing techniques at different times of your cycle, and wisdom for increasing your vitality at each stage of your life. This workshop is open to women of all ages and experience levels.
Find out more »
June 2020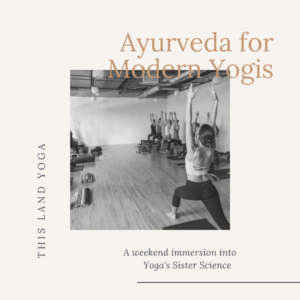 This 15-hour immersion is designed to deepen your awareness of yoga's sister science and how it can support your practice, on and off the mat. Learn the language of Ayurveda, how to identify the doshas and why it relates to your yoga practice. Get to know your unique body type and learn to build a personal practice with food, breath, movement and self-care tools to nourish you through the seasons of life.
Find out more »
+ Export Events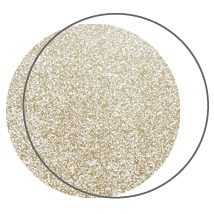 Invoke your inner wisdom
Sign up to receive weekly wellness tips, exclusive recipes & event invites.