Summer Ayurveda Series: Nourishment
July 30, 2016 @ 1:00 pm

-

3:00 pm
Ayurveda, yoga's sister science, is an intuitive, individualized science that promotes health, longevity and vitality through balancing of the elements. In this workshop, learn the essentials of Ayurveda as a holistic health model and what it means to create a personal diet & lifestyle practice in harmony with nature. Discover the six tastes of Ayurveda, how to create nourishing food habits and build an intuitive relationship with your nutrition.
Through a guided food ceremony and talk, we'll uncover the ways we prepare, bless and receive our nourishment using mantras, mudras and pranayama. Learn the healing principles of Ayurvedic nutrition and how to create a sattvic diet in alignment with the cycles of the seasons and moon to improve your digestion, increase your energy and nurture vitality. Ayurvedic treats and herbal tea will be served during the workshop and takeaway a book of nourishing recipes will jumpstart your seasonal kitchen practices. No previous experience required, all levels welcome.
REGISTER ONLINE // www.yogablissok.com
Email claire@vidyaliving.com // darci@yogablissok.com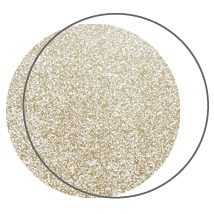 Invoke your inner wisdom
Sign up to receive weekly wellness tips, exclusive recipes & event invites.