Vidya means knowledge, clarity and inner wisdom.
And I believe, like wisdom, wellness starts from within.
Vidya Living is where I share, teach and inspire holistic wellness fusing the ancient wisdom of Ayurveda and Yoga with modern functional nutrition.
Living with intention is a powerful medicine. Vidya Living provides a resource for women looking to reconnect with their roots and the ancient wisdom of self-healing through food, breath and mindful movement.
Through personalized wellness coaching, seasonal cleansing and transformational retreats, I guide you through this journey where ancient wisdom and modern living intertwine.
Specialties
Digestive Health
Adrenal Fatigue
Hormone Balancing
Pregnancy Preparation
Services
Wellness Coaching
Yoga & Meditation
Guided Seasonal Cleanses
Interactive Cooking Classes
Immersive Workshops & Retreats
As you learn to pay attention to the workings of your inner rhythms, you will discover that like the plants, all your experiences are linked to the cycle of the seasons, down to the day, week, month and year. Your vital tissues are created from nature's seasonal rhythms and provisions. Thus your mood, memory, and overall health are directly affected by the biorhythms held within the tissues of your body. This is why we must remain attentive to the cyclical changes of our inner rhythms during each season.
- Maya Tiwari
The Moon Cycle
New Moon
Stillness
Potential
Birth & new beginnings
A time of rest
Reflection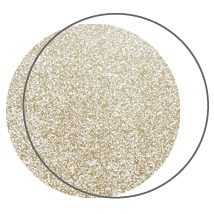 Waxing Moon
Increasing strength
Manifestation
Growth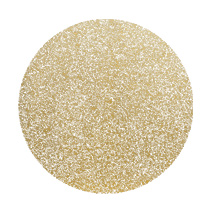 Full Moon
Full expression of vitality
Fertility
Abundance
A time to socialize
Celebrate
Waning Moon
Releasing
Letting go
Completing of cycle
Transformation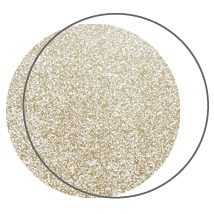 Invoke your inner wisdom
Sign up to receive weekly wellness tips, exclusive recipes & event invites.